EDUCATION
Dr. Sarah Wuest began eleven years of post-graduate education with an undergraduate degree from the University of Alberta and a four-year Doctor of Chiropractic degree from the Canadian Memorial Chiropractic College in Toronto (summa cum laude with Clinic Honours). She then went on to complete a three year post-graduate degree in Sport Sciences also at the Canadian Memorial Chiropractic College. She is currently the only female (and one of only 6) Chiropractic Sport Specialists in Alberta.
Dr. Wuest studied animal chiropractic at Options College of Animal Chiropractic in Kansas. Options is the first and foremost animal chiropractic college in the world with campuses in the US, England, and Germany. This course is open only to veterinarians and chiropractors and prepares its graduates to apply for examination with the American Veterinary Chiropractic Association (AVCA) or the International Veterinary Chiropractic Association (IVCA). The IVCA and the AVCA are the only associations or regulatory bodies for animal chiropractic in the world.
Dr. Wuest is currently a Certified Animal Chiropractor with the International Veterinary Chiropractic Association.
PROFESSIONAL ACTIVITIES
As an evidence-based health care professional, Sarah is committed to on-going education and staying up-to-date on current medical research and literature. Research is a passion for her. She currently works in the Human Performance Lab in the Kinesiology Department at the University of Calgary on a number of ongoing projects. Most recently, she co-authored a published research paper exploring the topic of neck manipulation and stroke.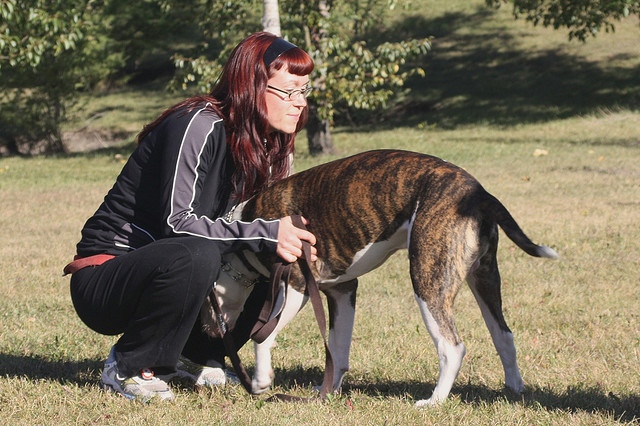 Academia continues to be an important part of Dr. Wuest's professional life. She is a lecturer at the Canadian College of Massage and Hydrotherapy where she teaches Kinesiology and Research Literacy & Statistics.
Dr. Wuest also maintains a human chiropractic practice in Marda Loop. As part of the team at Provital Health & Wellness, she is proud to be part of a truly multidisciplinary team encompassing Medicine, Kinesiology, Nursing, Nutrition, Psychology, Massage Therapy, Podiatry, Dermatology, Naturopathic Medicine, and Pharmacology.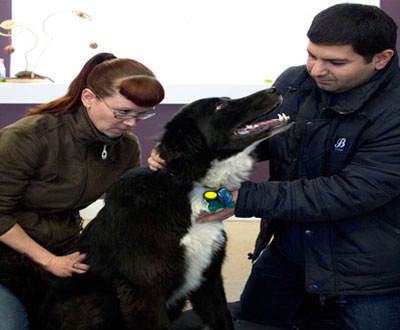 EXPERIENCE WITH ATHLETES
Her interest in helping high-performance athletes reach and maintain their potential is rooted in her thirteen years as a national level show jumper. Knowing how integral the relationship is between horse and rider, treating them as a team is one of her goals. To that end, she has become the only chiropracter in Calgary who is certified by the International Veterinary Chiropractic Association.
Dr. Wuest has been honoured to be a member of several sport medical teams including the 2010 Paralympic Winter Games, the Canadian Professional Rodeo Sport Medicine Team, the Western Canada Summer Games, the International Club Crew Dragonboat Championships, and Junior A hockey teams (to name a few).
She has worked with Olympic athletes in a variety of sports and she works with equal enthusiasm with amateur athletes and weekend recreational sports participants.
Dr. Wuest and her adorable dog, Bubba, are always looking for fun things to do together. They graduated from the amazing Clever Canines course in fall of 2009 and then joined the Clever Canines Club which has led to many hikes, classes, camping, and, and, and… They have also recently begun competing with the Western Canada Canine Weight Pulling Association. Perhaps agility will be next?
Dr. Wuest is thrilled to have the opportunity to help your animal achieve their full potential, whether they are elite or recreational athletes or a treasured family pet. Please contact my office to schedule an appointment.